Tardive dyskinesia treatment guidelines
and recommendations
Treat first line with VMAT2 inhibitors
Experts agree that VMAT2 inhibitors are the preferred first-line treatment for tardive dyskinesia (TD)1-3
2020 American Psychiatric Association guidelines1
Treatment with a VMAT2 inhibitor is recommended in patients with moderate to severe TD and may also be considered in patients with mild TD
Systematic review of new evidence since 2013 American Academy of Neurology guidelines2
New generation VMAT2 inhibitors should be recommended as

first-line

treatment for TD
2020 Delphi Panel consensus recommendations3
Treatment of TD with a VMAT2 inhibitor should be considered as part of a comprehensive treatment plan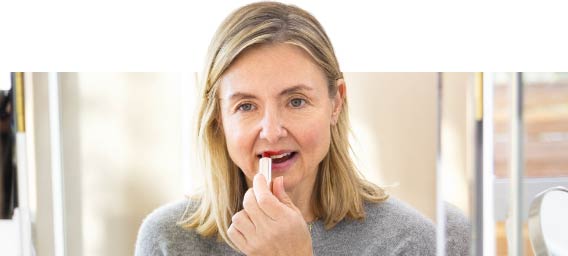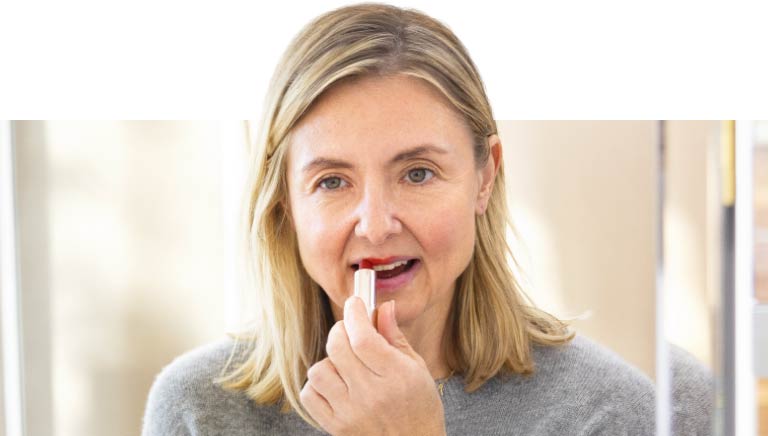 Actor portrayal
INGREZZA is recommended as a first-line treatment option for adults with tardive dyskinesia (TD)1-3
Preserve antipsychotic regimens
INGREZZA® (valbenazine) capsules offers the ability to treat TD while preserving your patient's antipsychotic regimen4
2013 American Academy of Neurology guidelines5
There is a lack of clear evidence to support or refute withdrawing or switching antipsychotics to treat TD
Changing a patient's antipsychotic regimen may destabilize the underlying psychiatric condition
2020 American Psychiatric Association guidelines1
TD may persist, and may even worsen, despite reduction in dose or discontinuation of antipsychotics
Is it time to think differently about tardive dyskinesia (TD) treatment?
TD is distinct from other drug-induced movement disorders and requires unique treatment.6 Anticholinergics do not reduce and could even increase the risk for TD, despite widespread use for prophylaxis and treatment of acute drug-induced movement disorders, like parkinsonism.7,8
2020 American Psychiatric Association guidelines1
Anticholinergic medications do not improve and may even worsen TD
2020 Delphi Panel consensus recommendations3
As part of TD management, providers should consider modifying anticholinergic agents (eg, reduce dose, taper off)
2013 American Academy of Neurology guidelines5
There are insufficient data to recommend anticholinergics for the treatment of TD
DIFFERENTIATE TD MOVEMENTS
Differentiate the signs of tardive dyskinesia from acute drug-induced movement disorders—learn more
DIFFERENTIATE TD
SIMPLE FROM
THE START
The only VMAT2 inhibitor that offers an effective starting dosage you can adjust based on response and tolerability4
EXPLORE DOSING
Watch expert perspective videos on screening and managing TD
Featuring Bryce Reynolds, MD
Changing mindsets for tardive dyskinesia (TD) assessments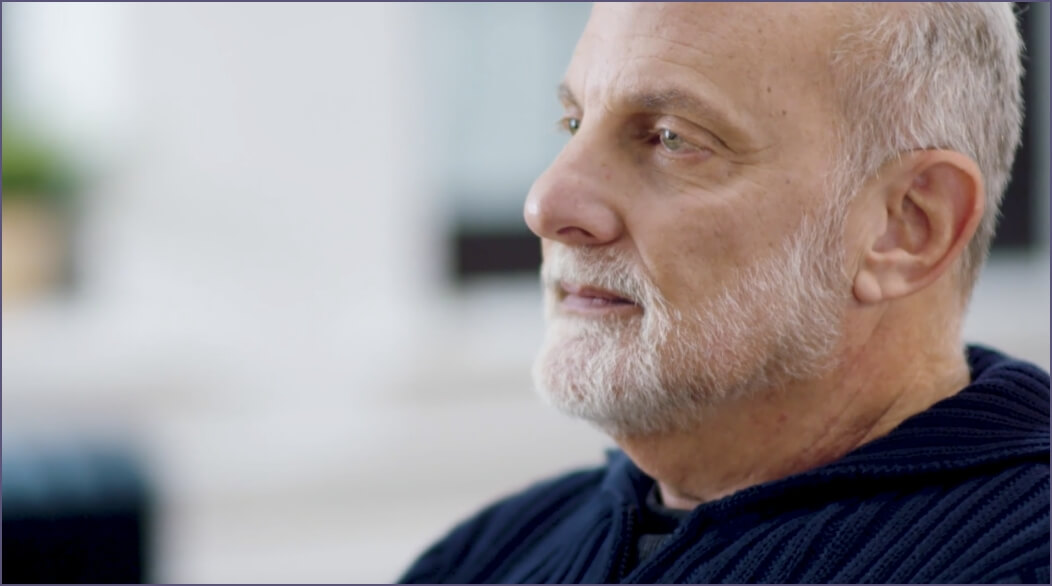 Using motivational interviewing to talk about tardive dyskinesia (TD) and treatment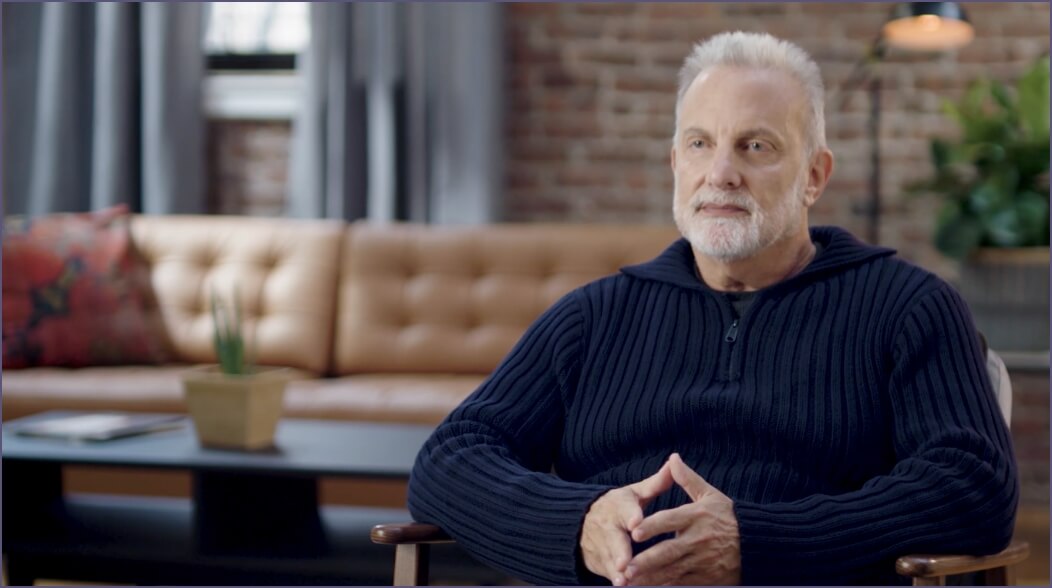 These videos were sponsored and developed by Neurocrine Biosciences.
The speaker is a paid consultant of Neurocrine Biosciences.
REFERENCES:
Keepers GA,

Fochtmann LJ, Anzia JM, et al. The American Psychiatric Association Practice Guideline for the Treatment of Patients With Schizophrenia. 3rd ed. American Psychiatric Association Publishing, 2020.

Bhidayasiri R,

Jitkritsadakul O, Friedman JH, Fahn S. Updating the recommendations for treatment of tardive syndromes: a systematic review of new evidence and practical treatment algorithm. J Neurol Sci. 2018;389:67-75.

Caroff SN,

Citrome L, Meyer J, et al. A modified Delphi consensus study of the screening, diagnosis, and treatment of tardive dyskinesia. J Clin Psychiatry. 2020;81(2):19cs12983.
INGREZZA [package insert]. San Diego, CA: Neurocrine Biosciences, Inc.
Summary of evidence-based guidelines for clinicians: treatment of tardive syndromes. American Academy of Neurology website.

https://www.aan.com/Guidelines/Home/GetGuidelineContent/613

. Published 2013. Accessed August 22, 2018.

Ward KM,

Citrome L. Antipsychotic-related movement disorders: drug-induced parkinsonism vs. tardive dyskinesia-key differences in pathophysiology and clinical management. Neurol Ther. 2018;7(2):233-248.

Miller DD,

McEvoy JP, Davis SM, et al. Clinical correlates of tardive dyskinesia in schizophrenia: baseline data from the CATIE schizophrenia trial. Schizophr Res. 2005;80(1):33-43.

Desmarais JE,

Beauclair L, Margolese HC. Anticholinergics in the era of atypical antipsychotics: short-term or long-term treatment? J Psychopharmacol. 2012;26(9):1167-1174.